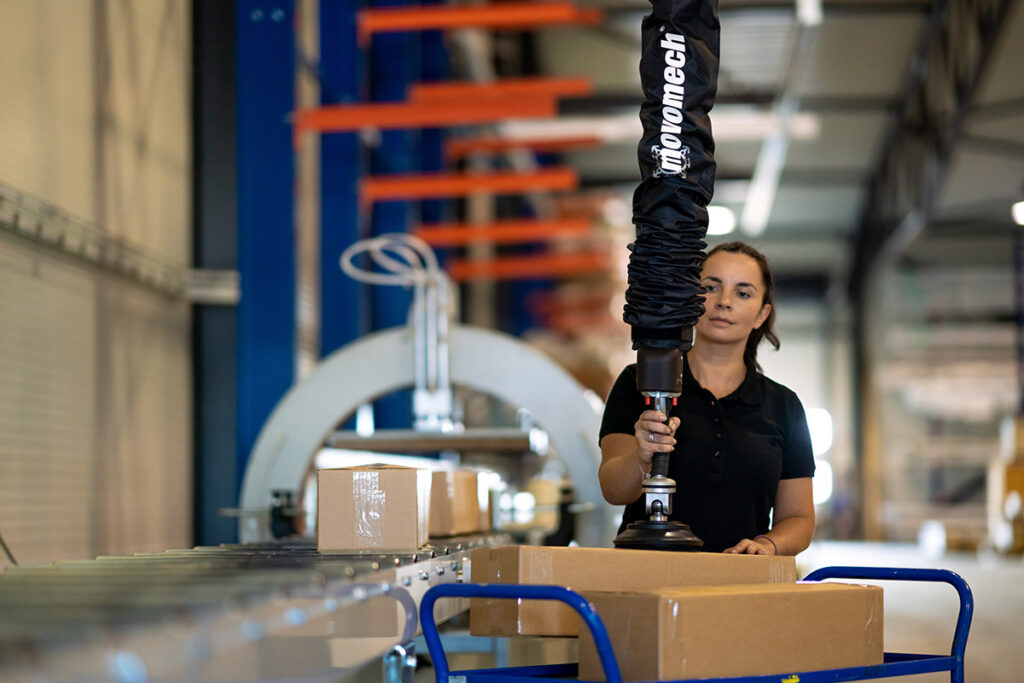 We are happy to present an additional pump model for our vacuum lifters Easyhand Pro™, Easyhand M™ and Easyhand Pro Rapid™.
The new 1,5 kW pump with model name K fills the gap between models D and I with an efficient 1000 ln/min flow that allows for handling of both dense and relatively porous materials.
For more information, please contact your sales representative.