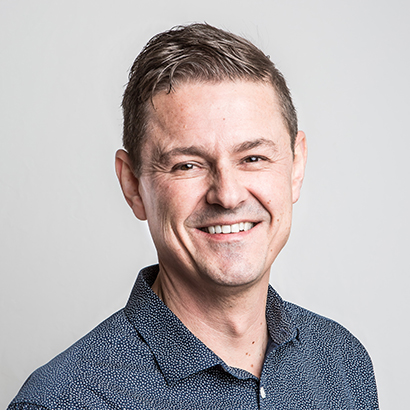 Movomech AB has during November employed Mikael Carlson as new colleague in the Sales department. Mikael Carlson will work with product and project sales in the Swedish market.
According to Sales Manager Tony Kjellkvist, it is now not only large and medium-sized industrial companies in Sweden who are investing in improved production ergonomics.
– More and more small industry companies realize the human and economic benefits of investing in ergonomic lifting aids. Sweden has long been a forerunner internationally, and it is the large companies that have driven the development, said Tony Kjellkvist.
Benefits of including ergonomics early
In the manufacturing industry, more than half of occupational diseases can be attributed to strain injuries, and many companies have rehabilitation and sick leave costs directly related to incorrect lifting.
– By informing about the benefits of creating a ergonomically appropriate workplace, we hope to help our customers avoid problems before they arise. At our recurring customers, we are often already a partner in the planning stage when investing in a new production unit or rebuilding existing workstations.
High competition for staff
– There is high competition for skilled production staff, and the protection of staff health and the physical and social work environment is high on the agenda of many companies. Movomech AB has for a long time had an increasing number of requests for both small and large lifting solutions from smaller companies in the Swedish market, and are now expanding the organization with a further sales function to meet customer demand.
– And as the trend looks, it may not be long before we need to further expand our sales force, predicts Tony Kjellkvist.